Application Form My Best Baby Idea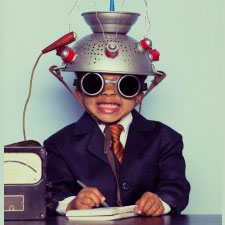 Do you have a new and innovative idea for a product that is both unique and addresses a tricky problem? Let us know! Together, we will work to consider its viability and maybe your product will be the next big thing!
Terms and conditions
There is a lot to the development of a new product. From drawing board to design, prototyping and marketing. Read more abou the terms and conditions here. A lot of inventions took place on dutch soil, check them out here!
[si-contact-form form='3′]
Fields with a * are mandatory.